The Honest Coco Village Learning Tower Review
This post may contain affiliate links, which means I'll receive a commission if you purchase through my links, at no extra cost to you. Please read full disclosure for more information.
I want to start off my Coco Village Learning Tower review post by saying that I was one of those moms that were skeptical about purchasing toys or anything related to babies and toddlers that weren't sold from a big company such as Walmart or Target.
Coco Village First Shipment Review: Balance Bike
But Coco Village changed that for me. One of the first big things my baby girl Emory received was their balance bike in Retro, the bike basket accessory, and helmet in Mist.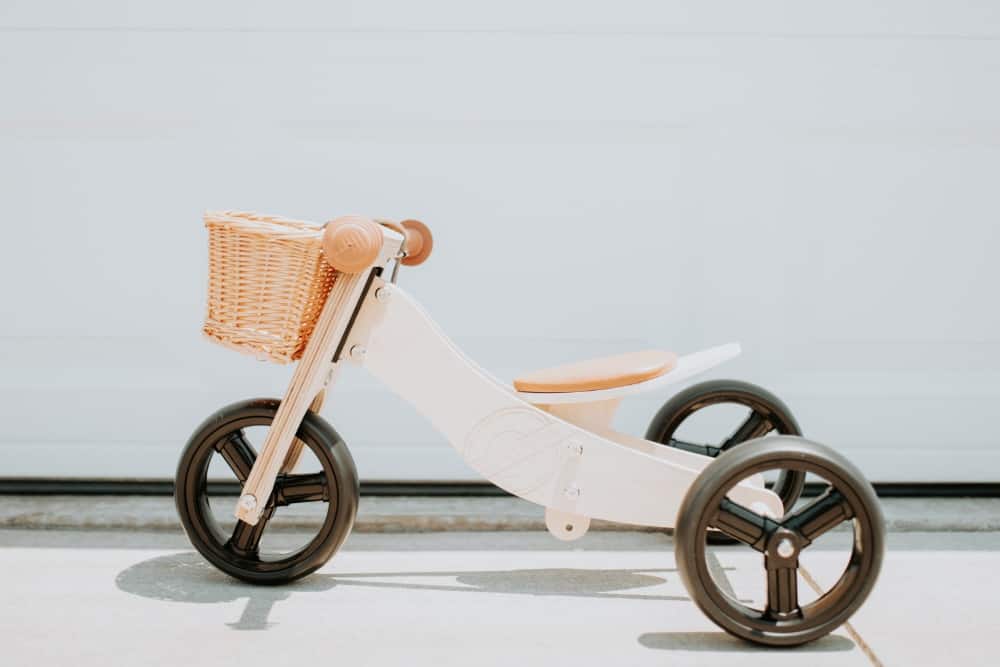 Coco Village checked off 3 of the most important checklists when ordering products from any company. One, the shipment was so quick. Two, assembly was quick and easy. Three, the balance bike was of high quality.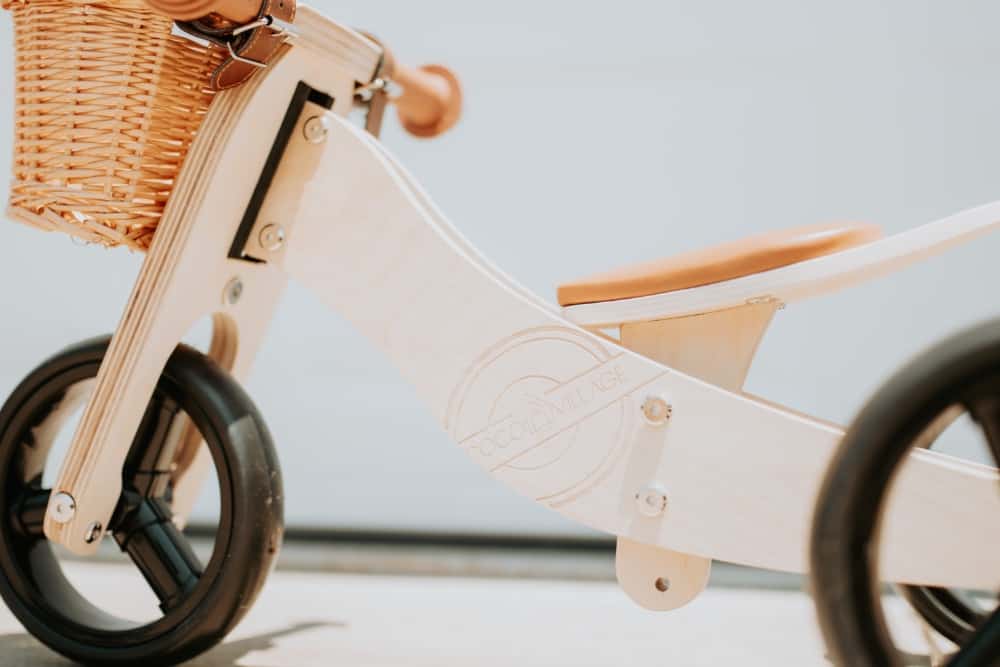 It has grown with my daughter over the course of transitioning from baby to toddler stage. And continues to look brand new.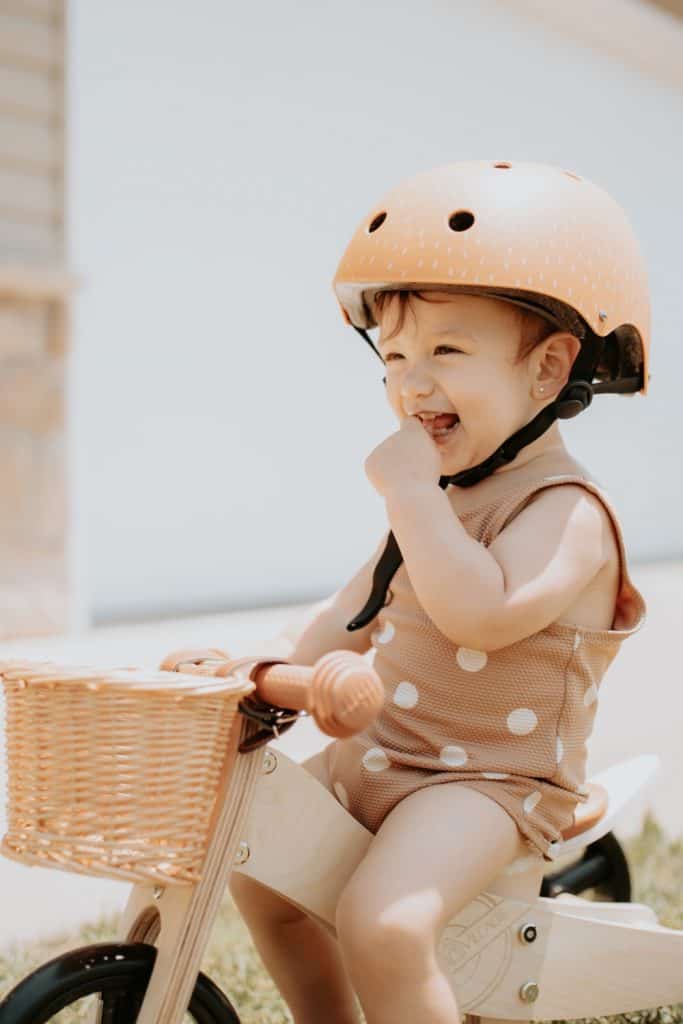 Click this link to take you to Coco Village's Black Friday VIP Sale!
Related Posts
11 Chief Life Lessons Learned As A New Mom
Easy Toddler Snack Ideas That Your Toddler Will Want To Eat From Your Local Grocery Store
Newton Baby Play Yard Honest Review
Coco Village Learning Tower Review
I've been on the lookout for a learning tower just like this one all over Amazon, Target, and even Etsy. But the mixed reviews along with a high price point didn't make me feel confident enough to go forward with a purchase.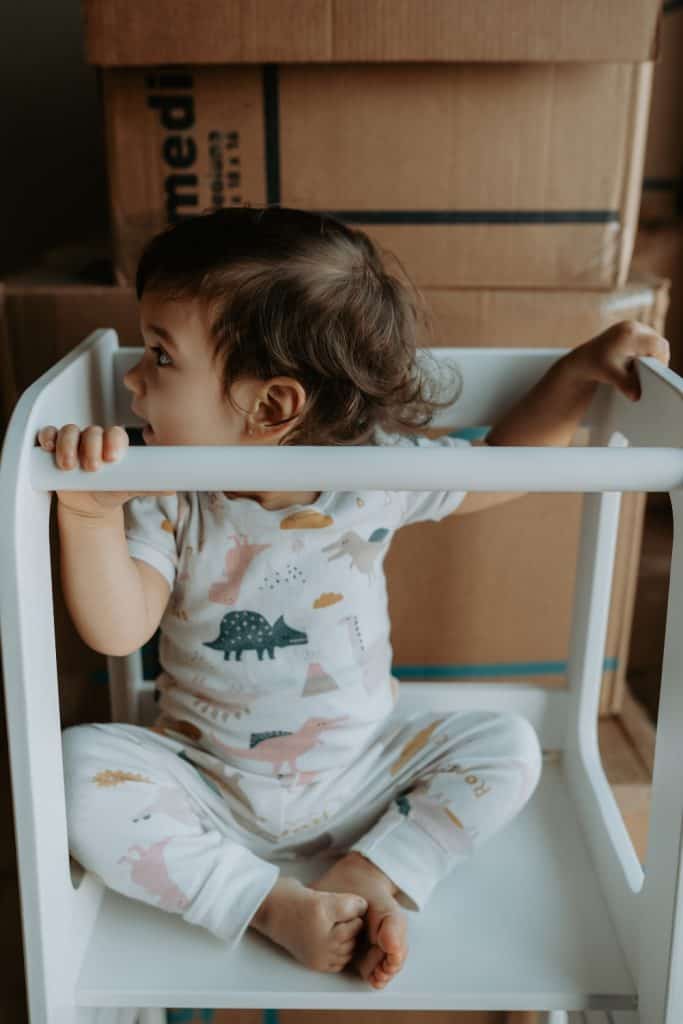 I knew I didn't want to skimp out on a toddler learning tower because I was looking at the safety and overall quality of the tower for my growing girl. But I didn't feel comfortable spending a couple of hundreds of dollars on a low-quality item like most of the ones I found on Amazon.
Learning Tower Assembly
I was shocked when I saw my package arrive so quickly on my front porch. And I was so eager to get it out and assemble it to surprise Emory.
The assembly was again, super easy. It took maybe 15 to 20 minutes. When I pulled the pieces of the learning tower out of the box, I could tell the quality of the product because of its weight and sturdiness.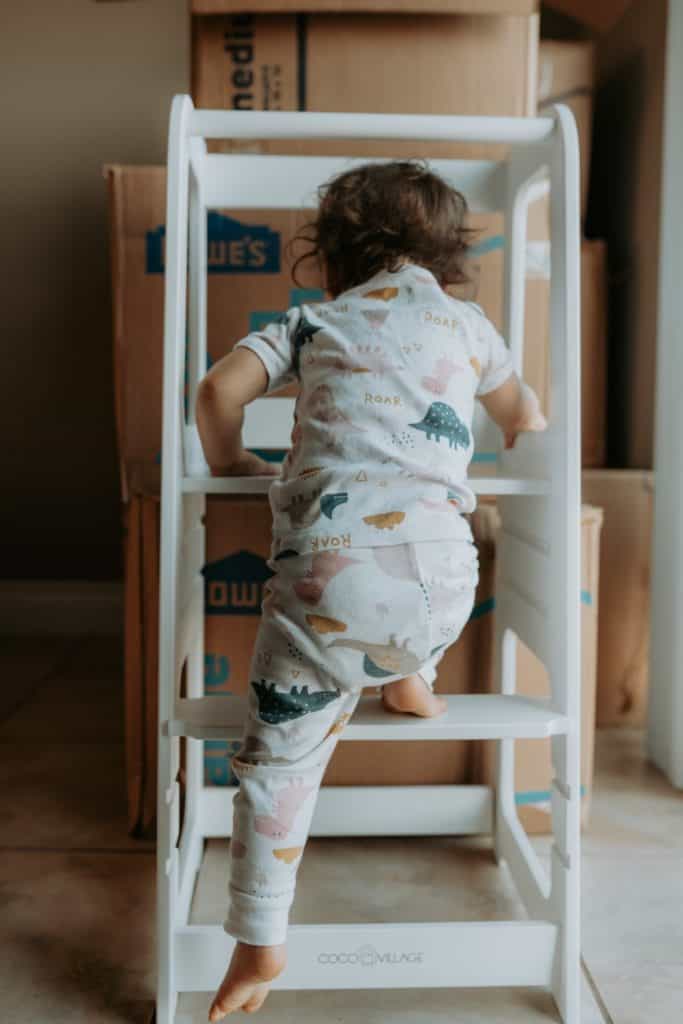 Click this link to take you to Coco Village's Black Friday VIP Sale!
Learning Tower Overall Quality
Initially, I was a bit nervous that the coating was going to be slippery for Emory's little feet. But surprisingly, it wasn't.
Coco Village's Learning Tower was sturdy and well worth the cost times 10! It's also a huge plus that it comes in multiple different colors to match your home and taste.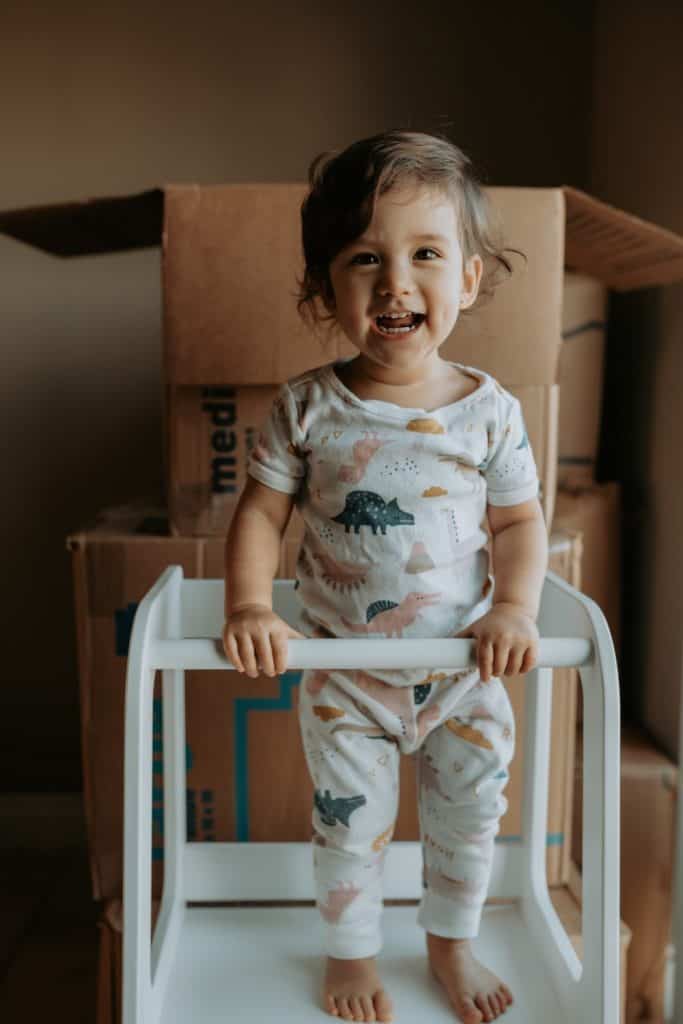 Final Thoughts
If you're on the verge of purchasing Coco Village's Learning Tower, then this is your sign to go ahead and confidently purchase it!
Ever since I brought this white learning tower out to surprise Emory, she has not stayed off of it. I can say that this learning tower is her favorite thing in the house because it allows her to be at counter level with her mama while I spend a lot of hours of the day in the kitchen.
Don't forget to use my special link to get a discount off of your entire purchase!